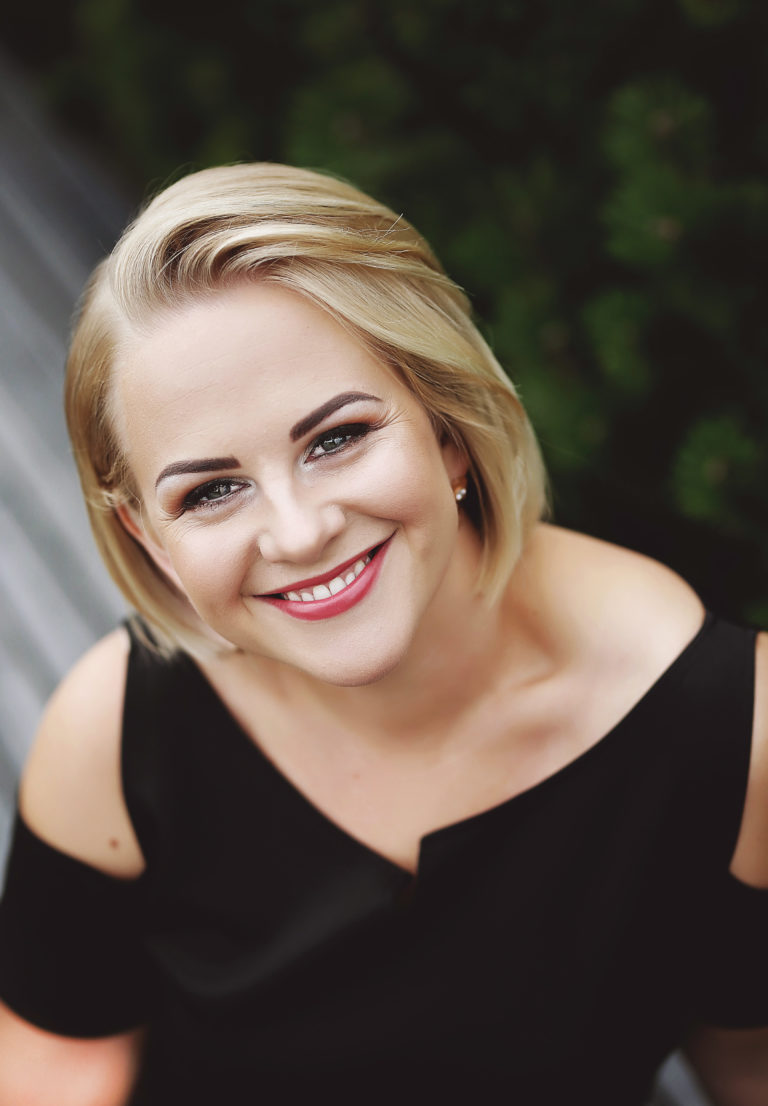 Sveiki, 
My name is Dalia, it is me who has been behind the camera on all the pictures you see here on the page. I am a professional wedding photographer in Denmark, Italy, Lithuania or anywhere you are. I love natural images that reflect your or your story. RAW PEOPLE-REAL STORIES. I will always help you to plan your wedding day to make your celebration unforgettable.
More pictures on facebook: https://www.facebook.com/fotodalia
For more details you can contact me by e-mail: fotodalia.dk@gmail.com, mob. +45 52 22 40 60.